Added to your basket
top 4-S has been added to your basket .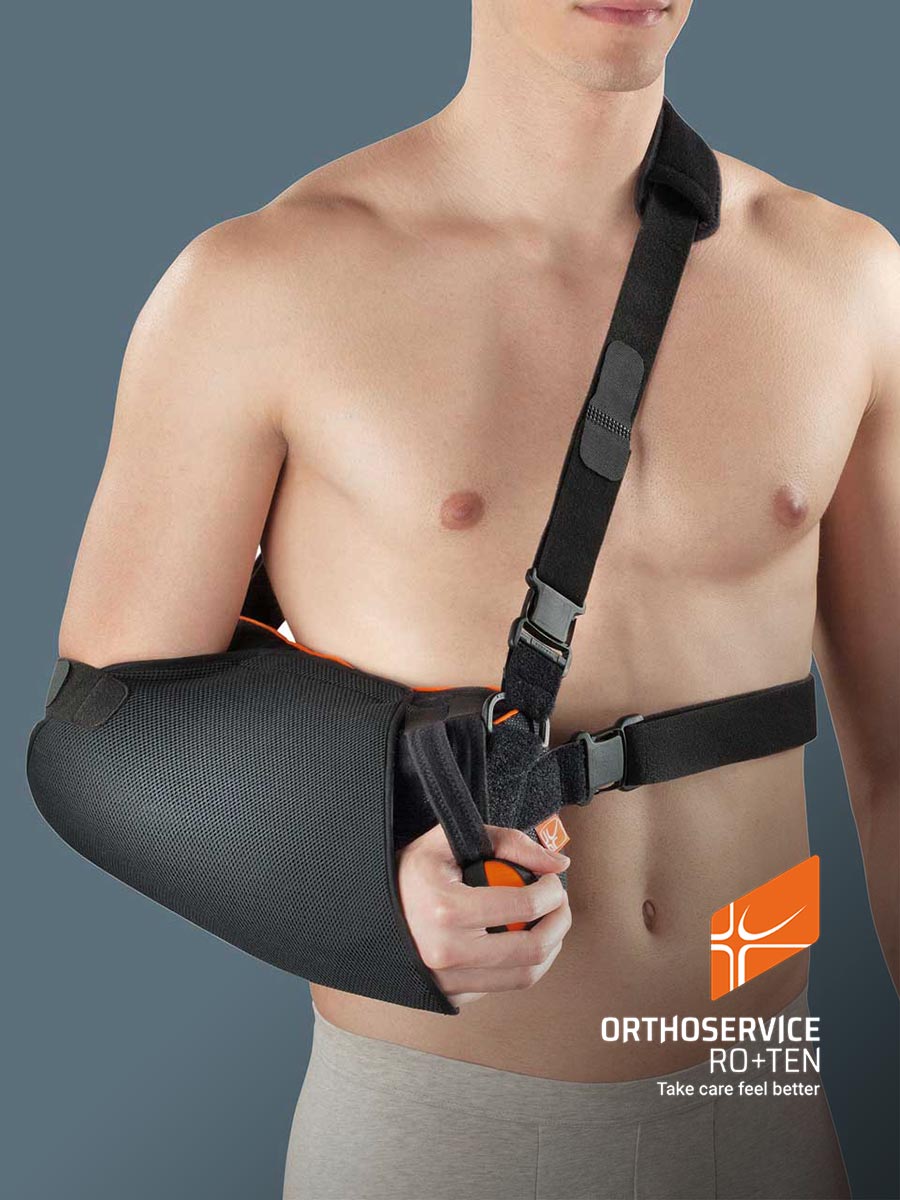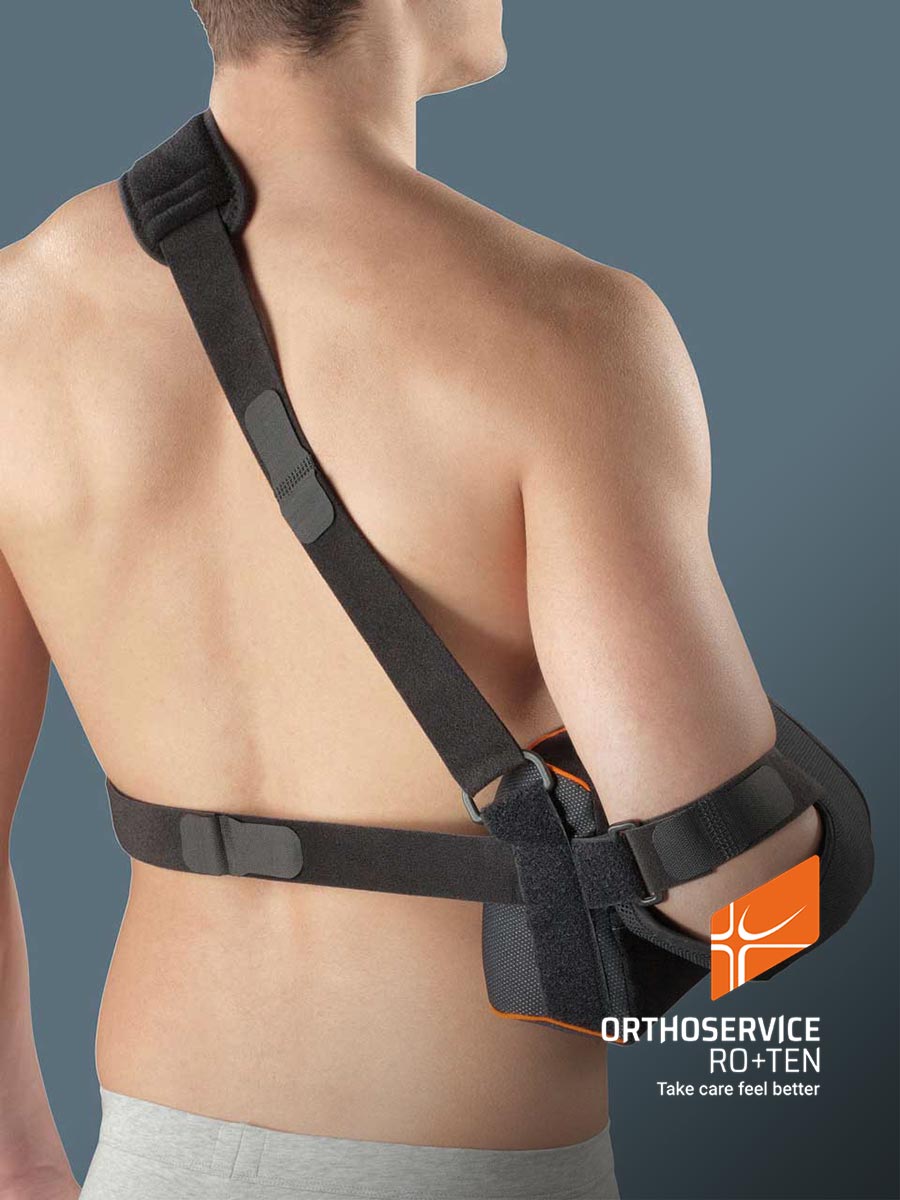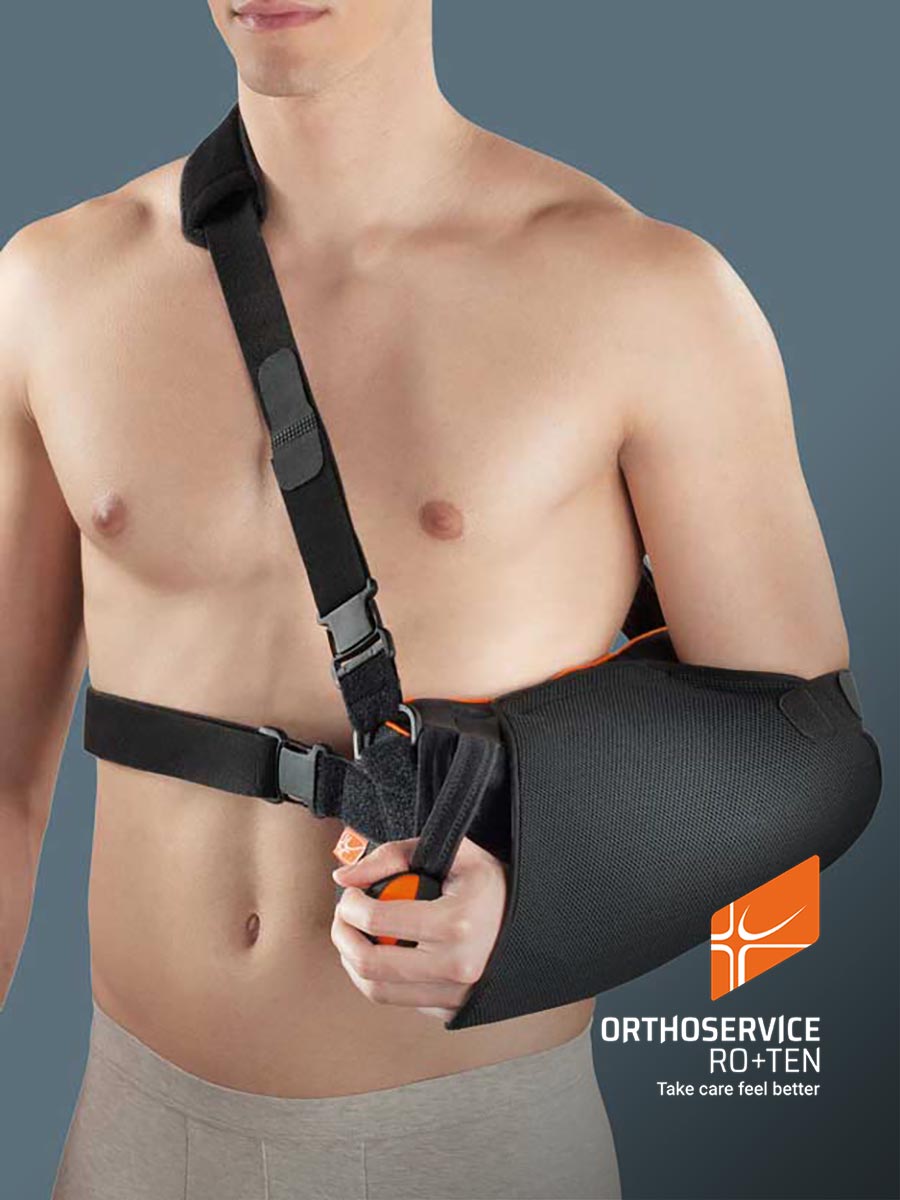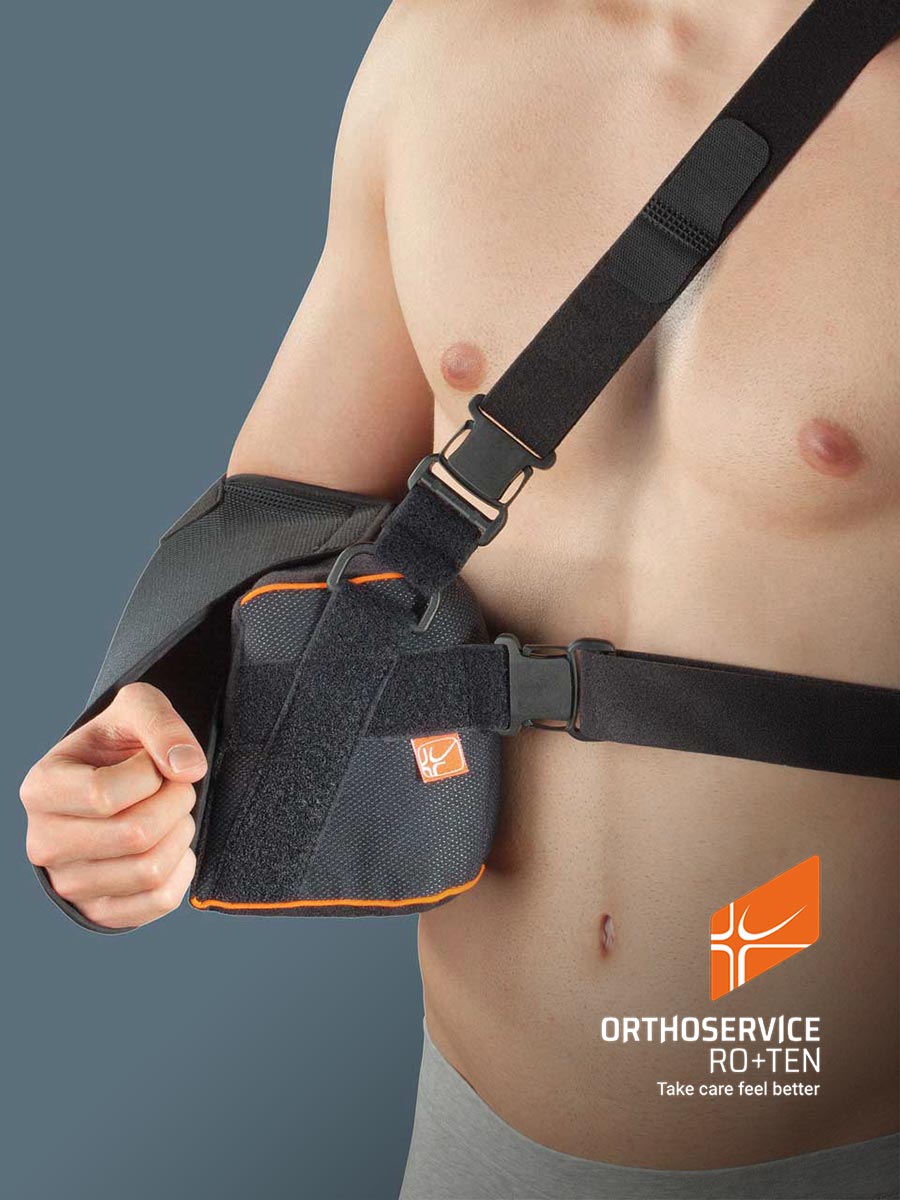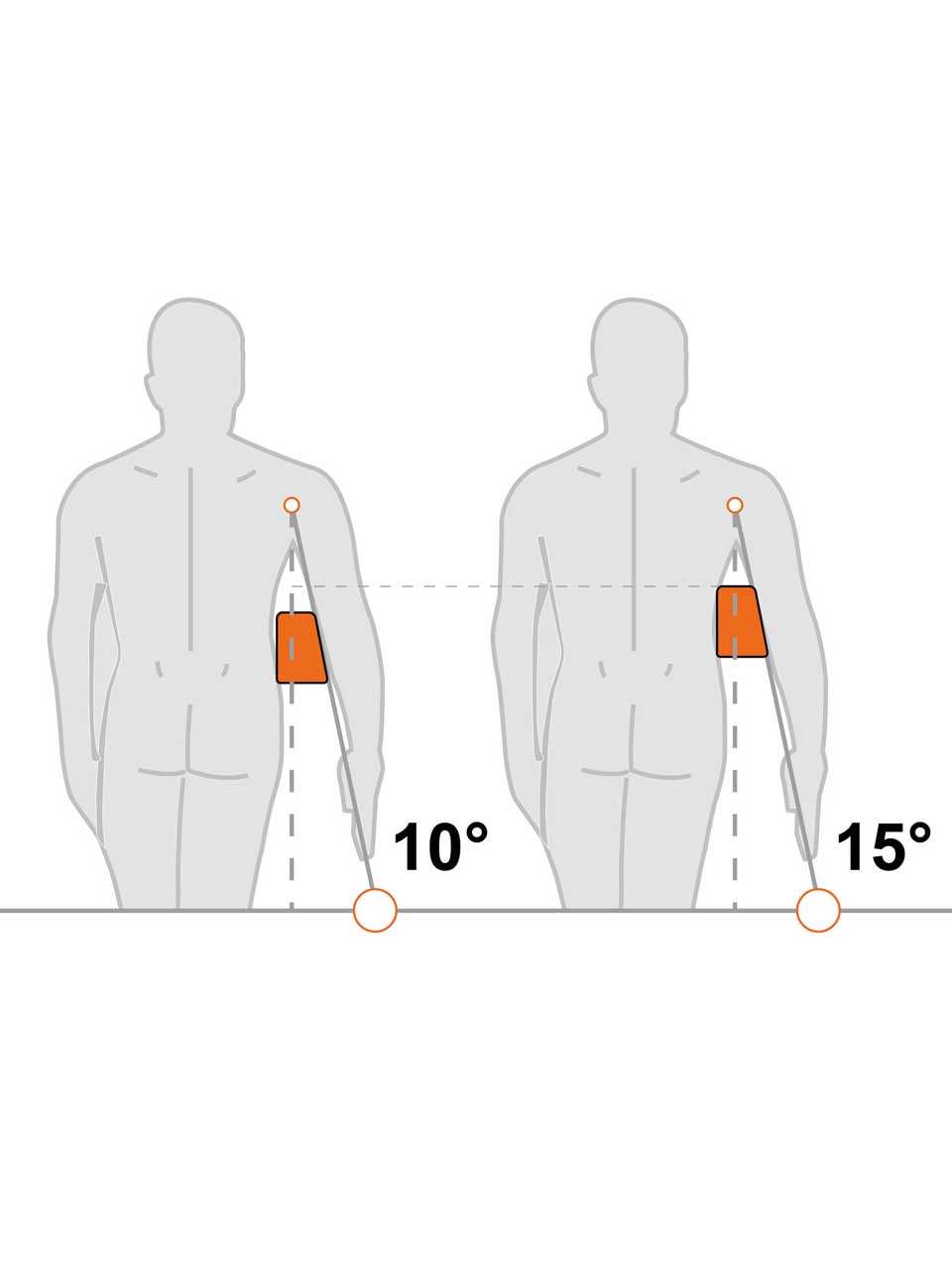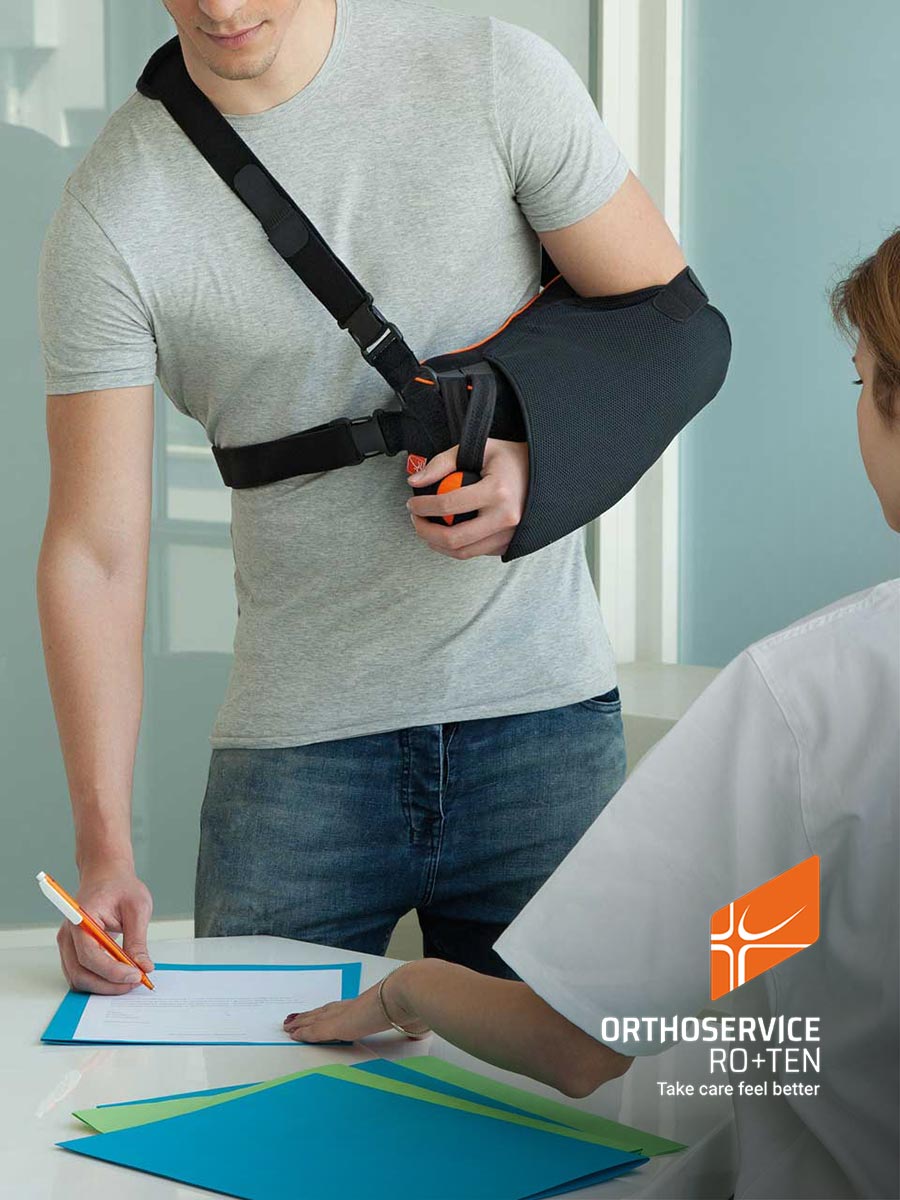 ---
Top 4-S
Shoulder brace with fixed abduction immobilization at 10° or 15°
| | |
| --- | --- |
| Size | universal |
| Colour | black |
| specify right or left | |
High-density foam covered with a fabric woven with silver fibres, which goes next to the skin.
The pillow has support at the front for optimum stability; the armrest area is angled for enhanced comfort.
A comfortable sleeve protects the neck.
Brushed nylon on the outside of the cover and sleeves fastening the Velcro®.
The sling is made from a breathable material.
Straps with buckles and adjustable Velcro® fasteners.
Thumb support strap.
The degree of abduction can be set to 10° or 15° using the markings on the pillow to ensure the sling fits correctly.
Post-operative care (in abduction) after operations on the rotator cuff, the joint of the glenoid labrum, capsular stabilisation, operations to the soft tissue of the shoulder