Added to your basket
havar has been added to your basket .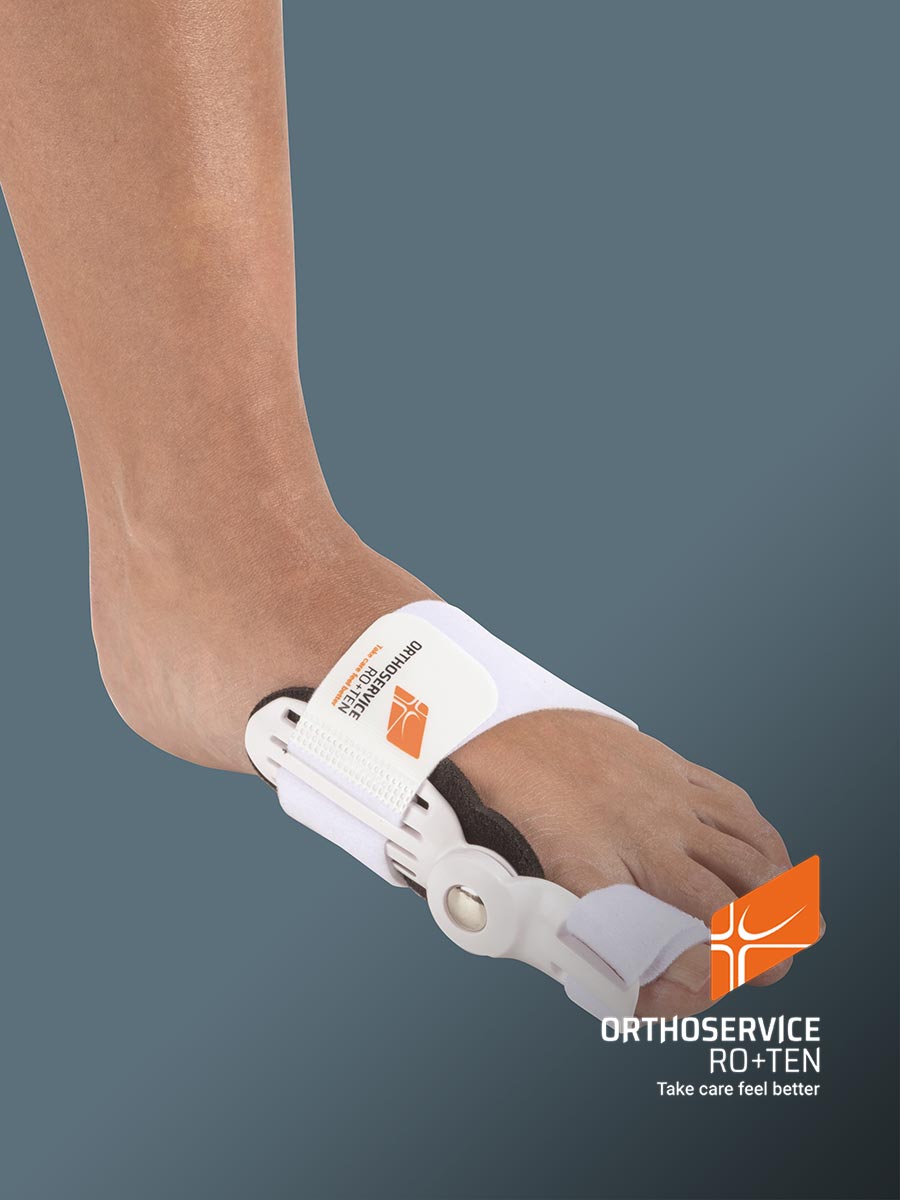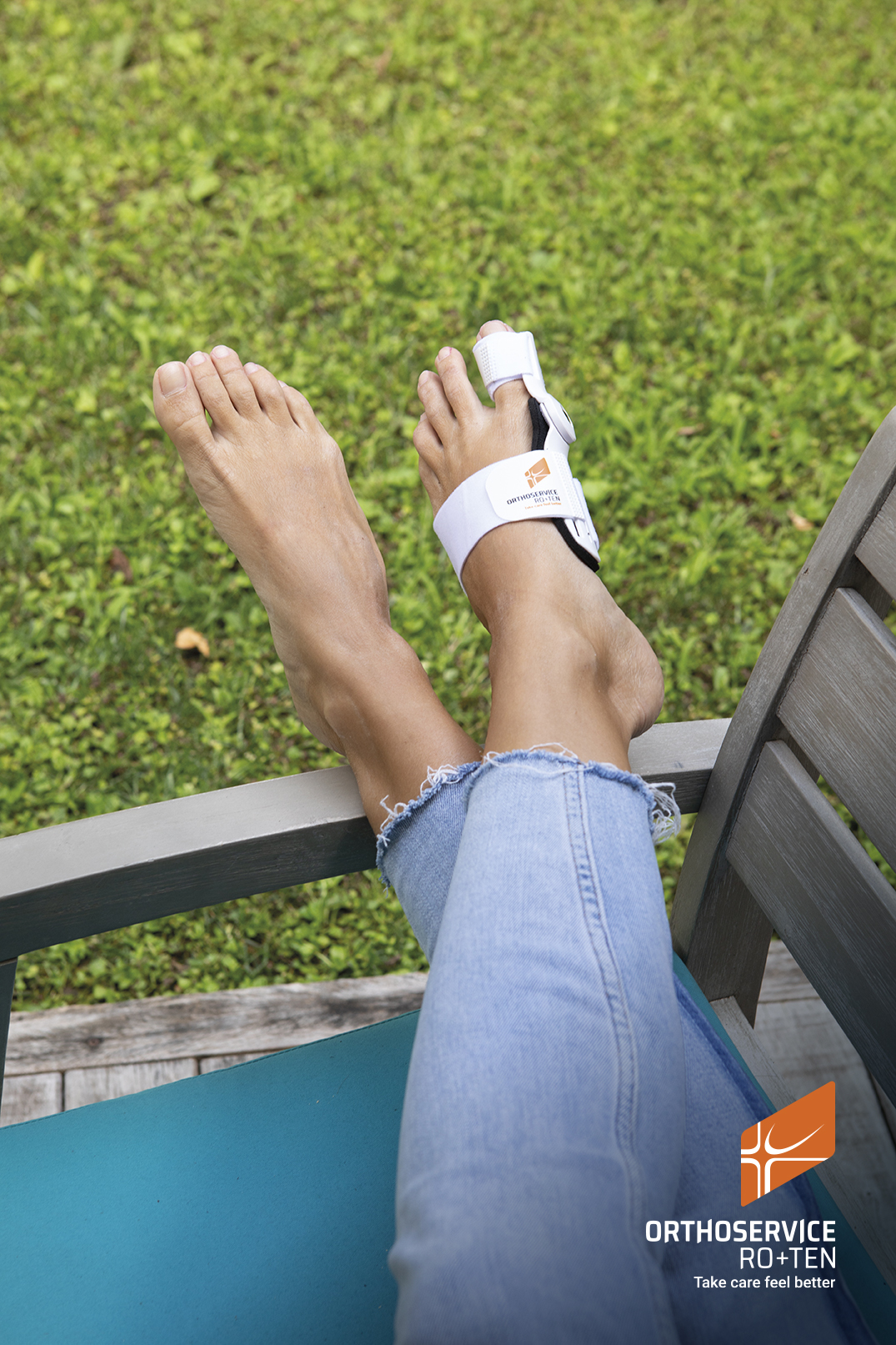 ---
Havar
Dynamic bunion splint 
Size
universal
Colour
white
fits right and left
The polymer splint is hinged at the metatarsophalangeal joint.
Soft foam padding.
Adjustable Velcro® straps.
Suitable for wearing at night, barefoot, or in comfortable shoes.
Hallux valgus (bunion).
Mild or moderate malpositioning of the big toe.
Bursitis in the metatarsophalangeal joint of the big toe.