Added to your basket
manulastik 19 has been added to your basket .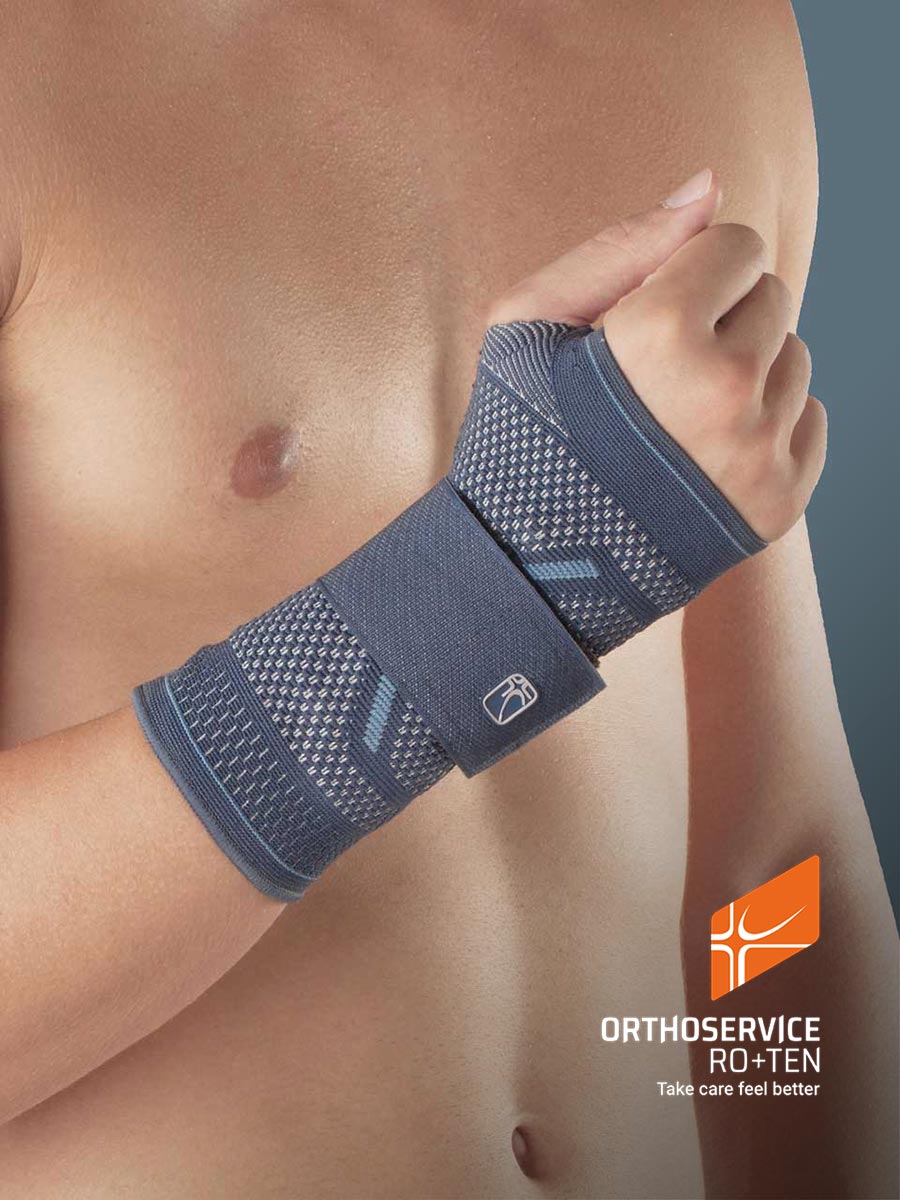 ---
Manulastik 19
Elasticated fabric wrist support
Stretch knit fabric featuring areas of different targeted compression
Anatomically designed
Thumb hole
Polymeric palm splint
Fastens with a Velcro® wrist strap
Silicone insert shaped to fit the styloid process
The forearm edging is strengthened with silicone trim so the support feels softer and keeps its shape when being pulled on.
Wrist and carpal sprains
Tendinitis of the wrist
Arthrosis and arthritis of the wrist
After-effects of wrist fractures
Post-surgery wrist treatment.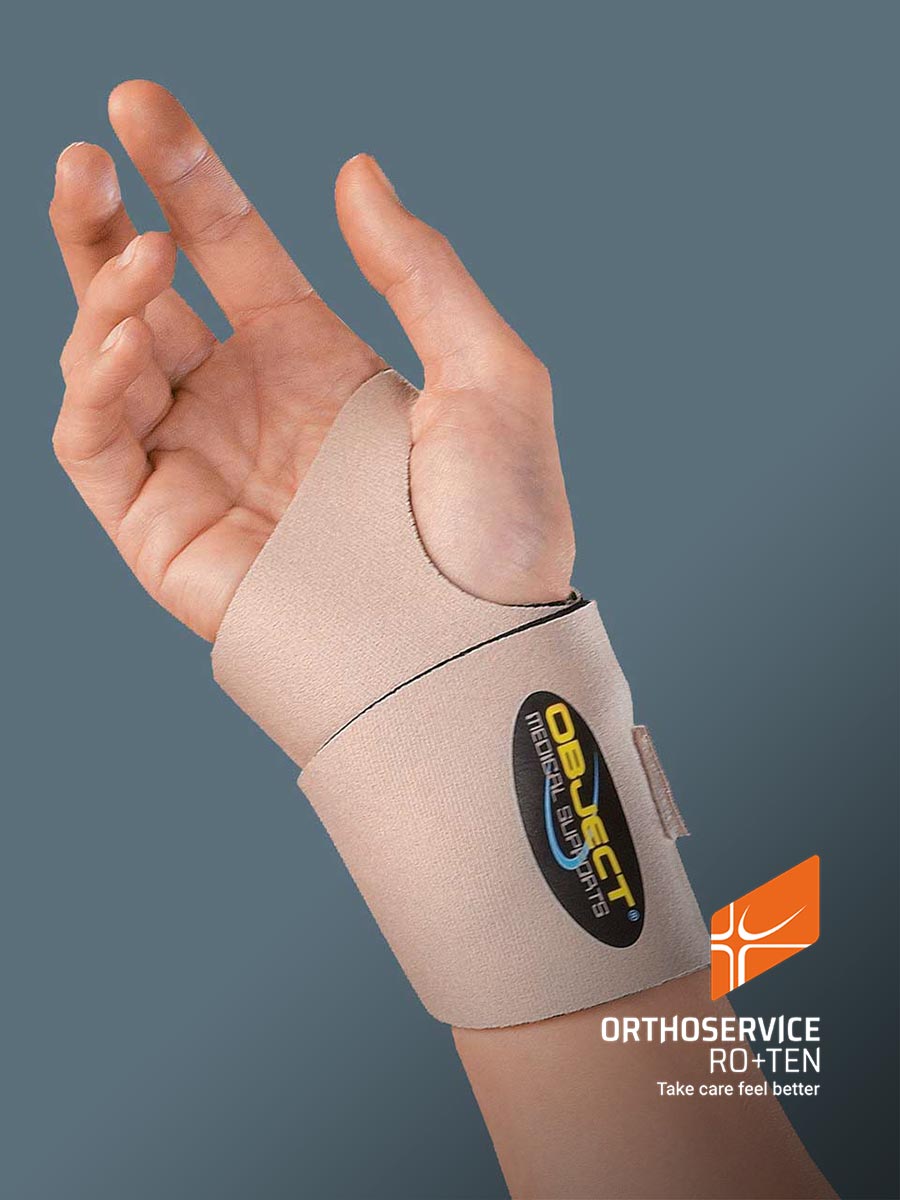 Neoprene wrist wrap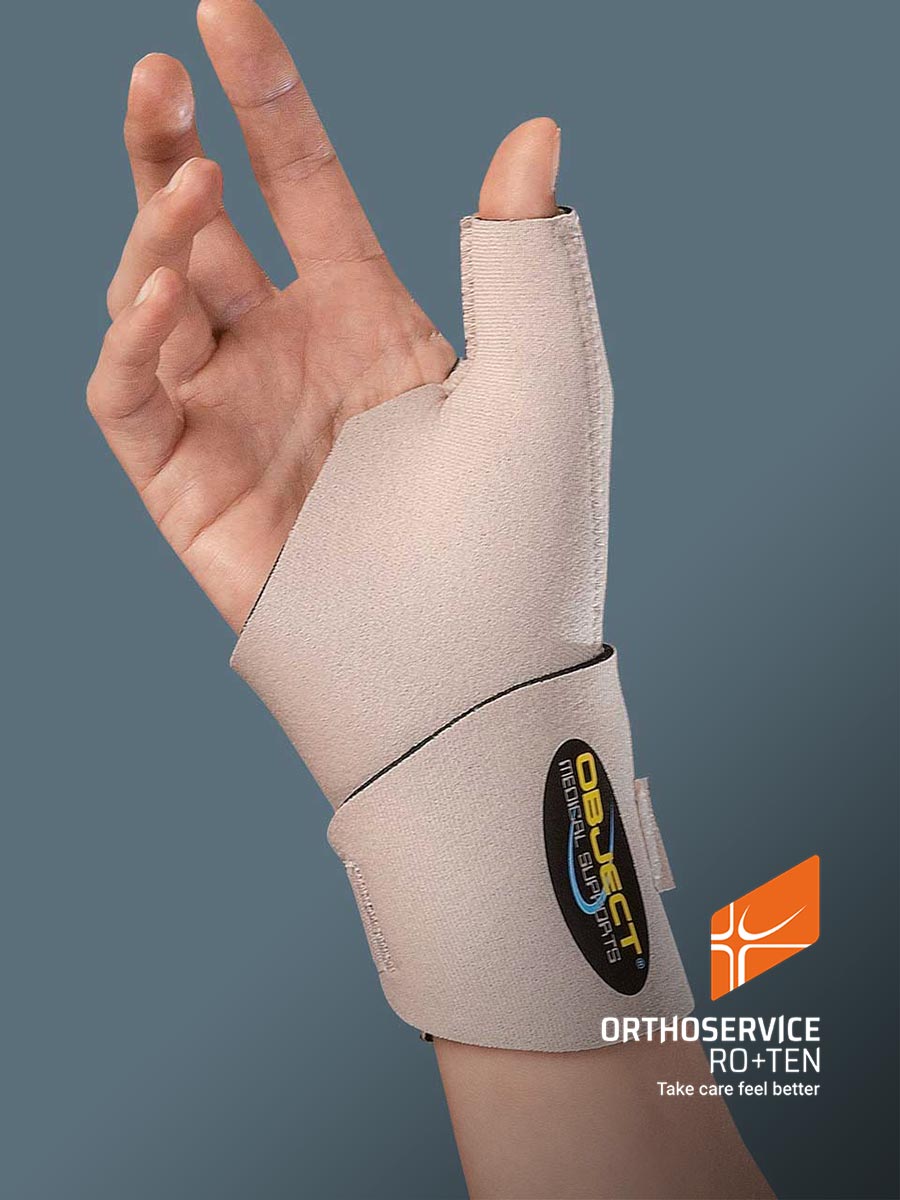 Neoprene wrist and thumb wrap
All products