Added to your basket
elbo 2.0 has been added to your basket .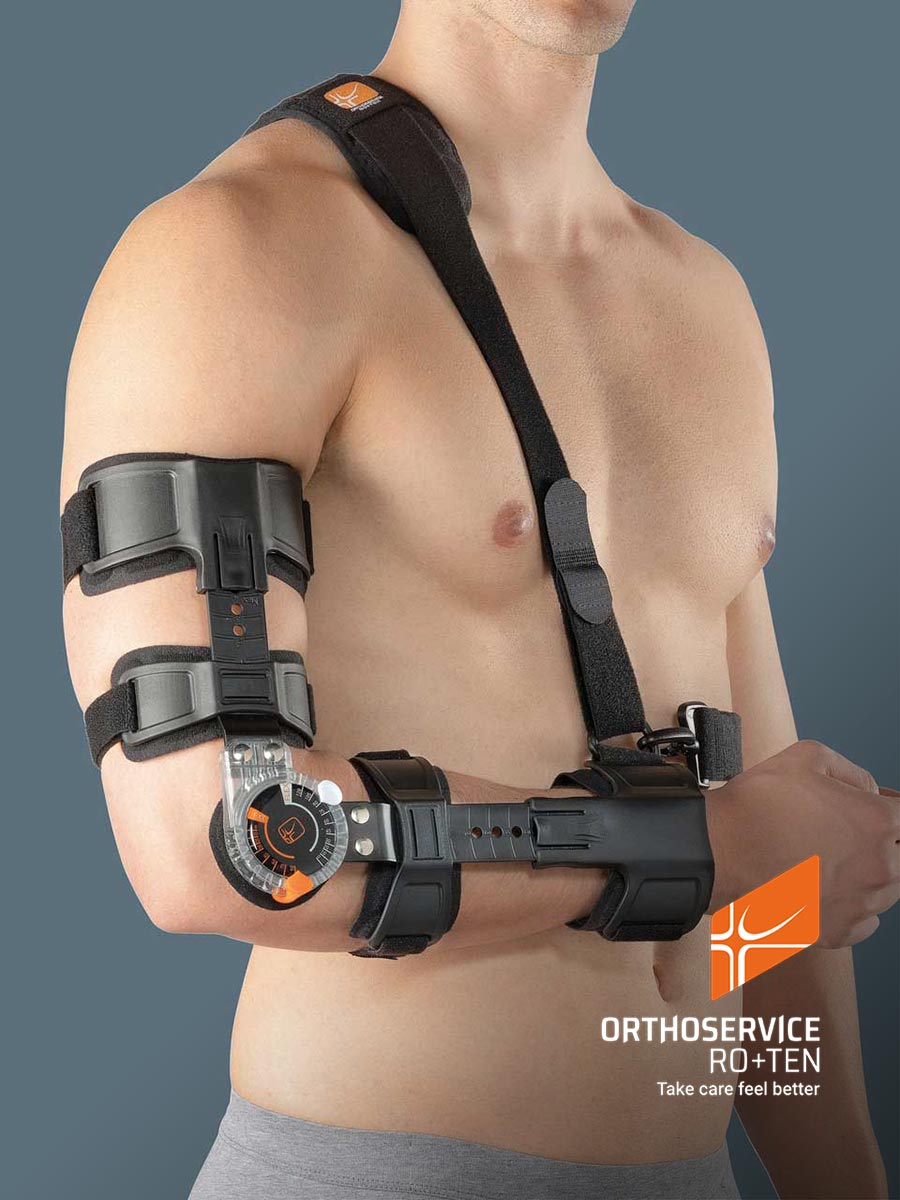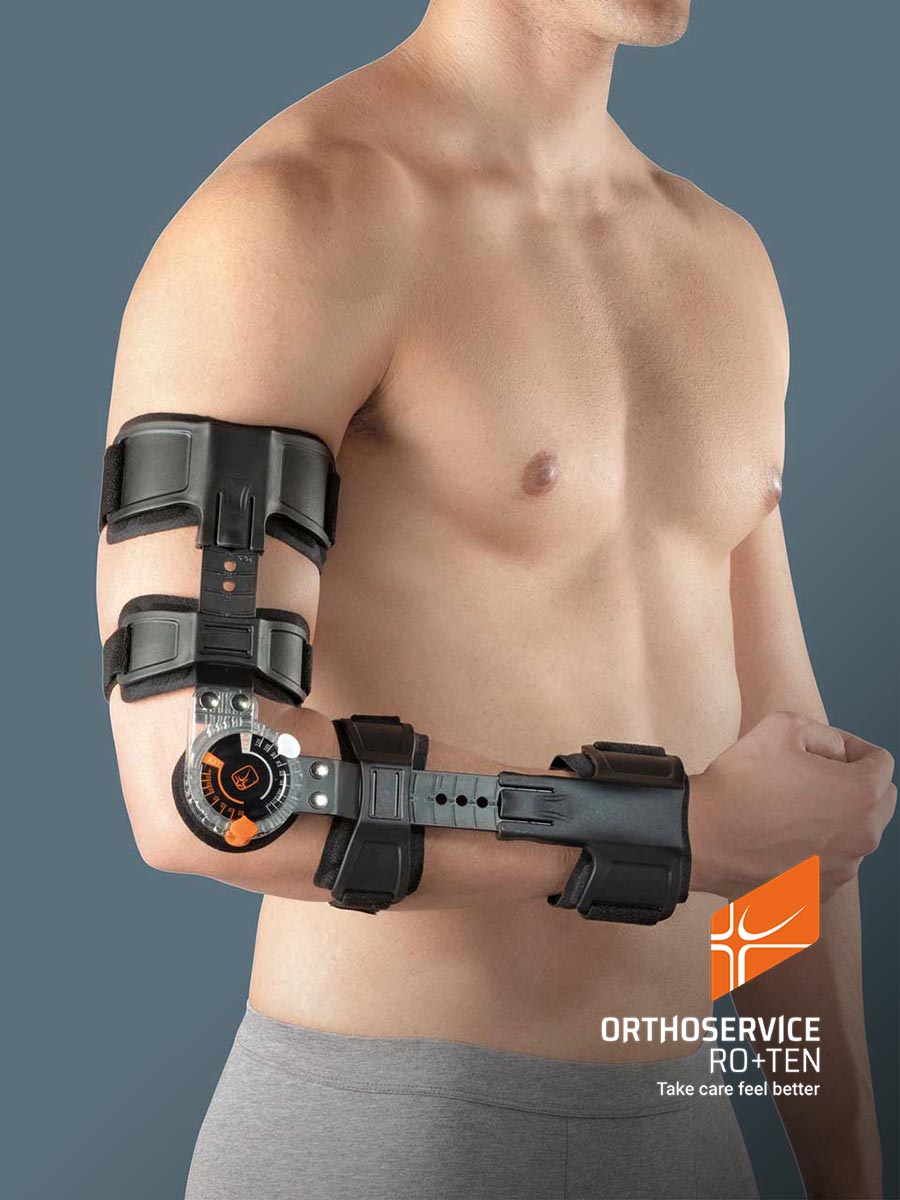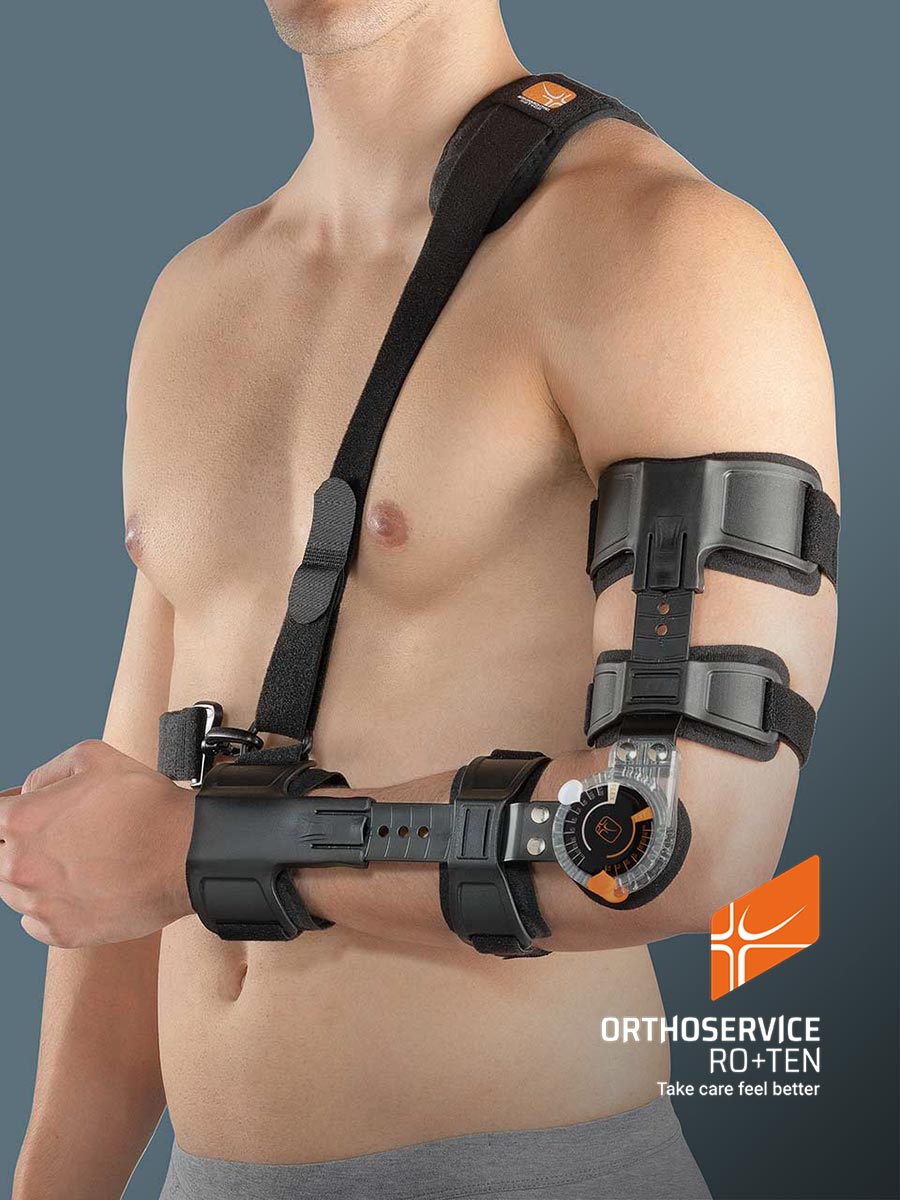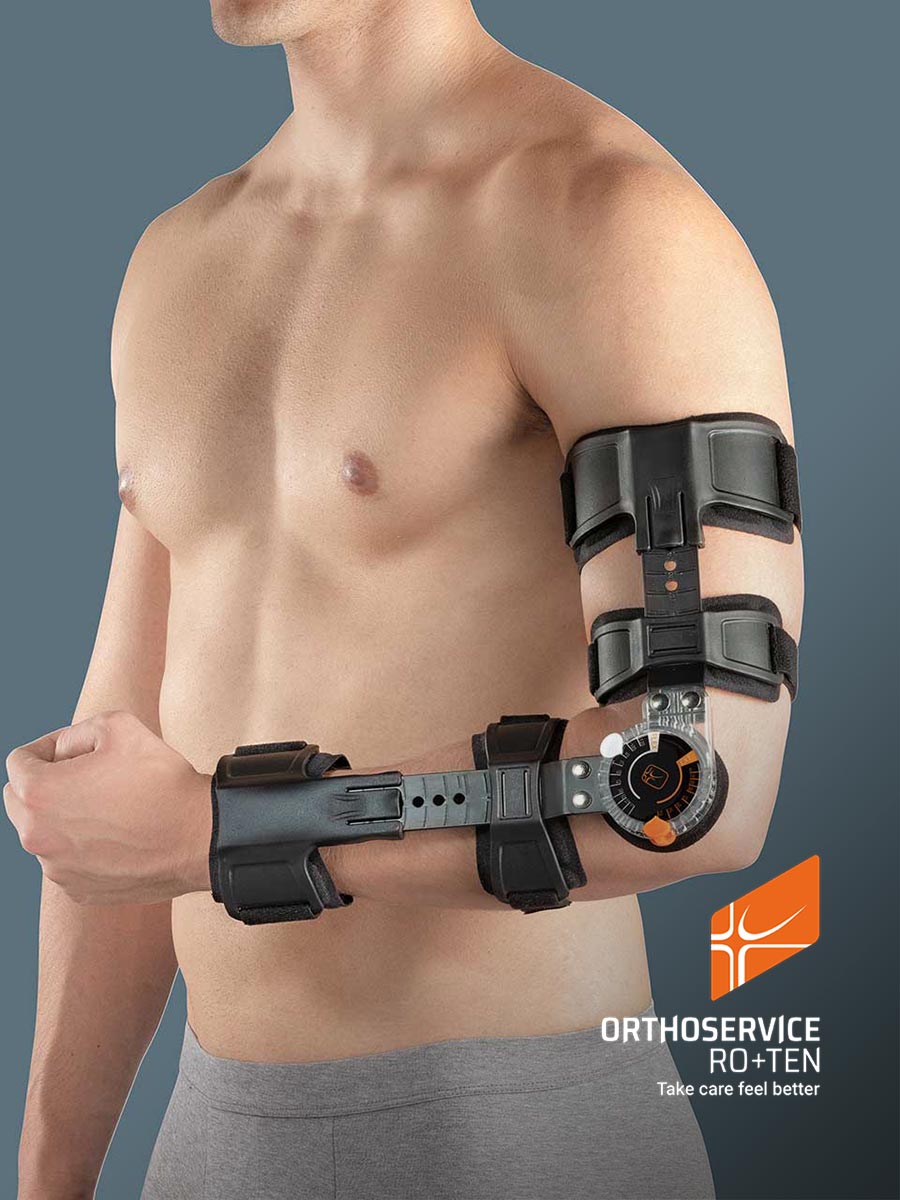 ---
Elbo 2.0
Telescopic elbow R.O.M. brace
The telescopic lateral hinged stay is made from a lightweight aluminium alloy. Telescopic adjustment of the length with easy-to-use buttons on the cuffs.
Polycarbonate hinge; anti-release safety lock
1. Adjustable extension to a 0_, 10_, 20_, 30_, 45_, 60_, 75_ and 90_.
2. Adjustable flexion to 0_, 10_, 20_, 30_, 45_, 60_, 75_, 90_, 105_ and 120_.
Thermoplastic cuffs with adjustable length straps.
Bonded thermoformed MTP padding.
The shoulder strap with padded shoulder protection can be lengthened.
Simple fractures of the elbow, distal humerus, radius and proximal ulna
Post-operative immobilisation after surgical procedures on tendons and ligaments
Supports rehabilitation following conservative amd surgical treatment of elbow fractures
Sub-dislocations and dislocations of the elbow
Chronic injuries to the elbow
lbow hyperextension
Post-trauma treatment
Accessories
1 accessories available for "elbo 2.0"