Feel protected and confident with our special knit supports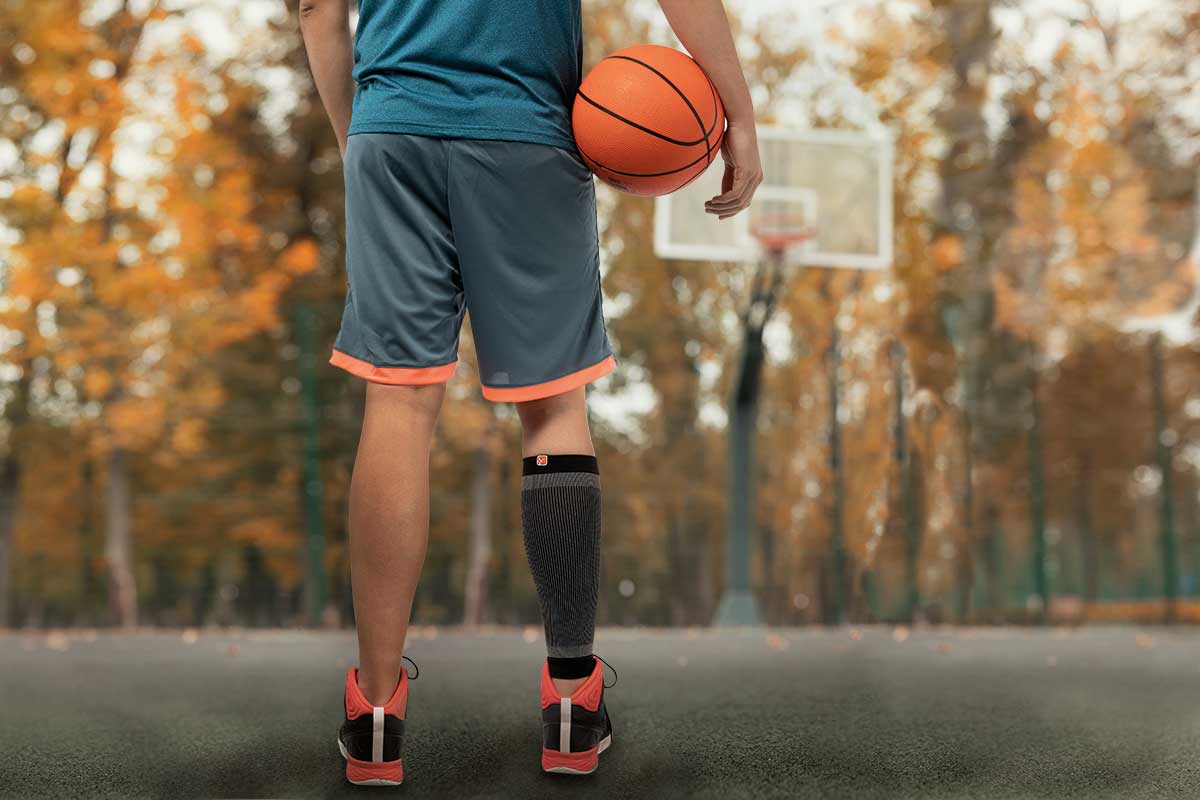 Re-educate somatosensory receptors to feel better sooner
---
Following an injury, even a mild trauma like a sprain for example, our body makes us feel that the affected part of the body is fragile. We then tend to compensate by favouring the opposite limb.
The supports in the Orthoself range have been specially created specifically for situations like these.
How they work: the supports' special knit provides targeted compression that stimulates somatosensory receptors. The somatosensory receptors in the muscles, joints, tendons and skin send signals of comfort and confidence to the brain, as if to say, "Don't worry, everything is fine here".
The effects: the body regains its correct posture, blood flow improves thereby encouraging the reabsorption of oedema, and body temperature stabilises. And all that remains is a renewed feeling of support, protection and confidence.
The supports: Elbow support, Wrist support, Thigh support, Knee support, Calf support, and Ankle support.
Designed for: sportspeople, older people, and anyone experiencing any weakness.