Our products for your personal use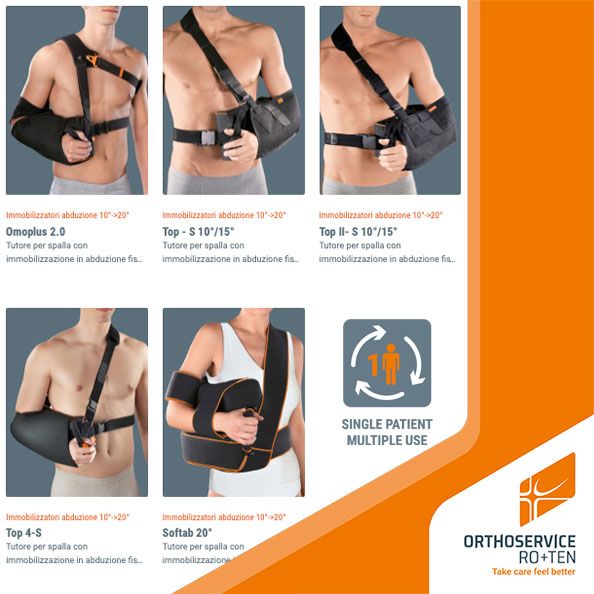 A safe choice for your wellbeing
---
We design Orthoservice Ro+Ten postoperative braces and supports to offer patients absolute comfort and safeguard their health. However, it is essential that patients follow a few simple instructions, most importantly that they are always the only ones to wear their brace or support.
By sharing your brace or support with friends and family you run the risk of exposing yourself or your doctors and healthcare professionals to infections and hygiene and health or even legal complications.
To enhance the efficacy of this concept we have created a new pictogram - SINGLE PATIENT MULTIPLE USE - and included it on product packaging and all informational materials.
The symbol identifies the products that can be worn multiple times but only by one patient.
SINGLE PATIENT MULTIPLE USE: wellbeing and safety working for everyone