Polfit 22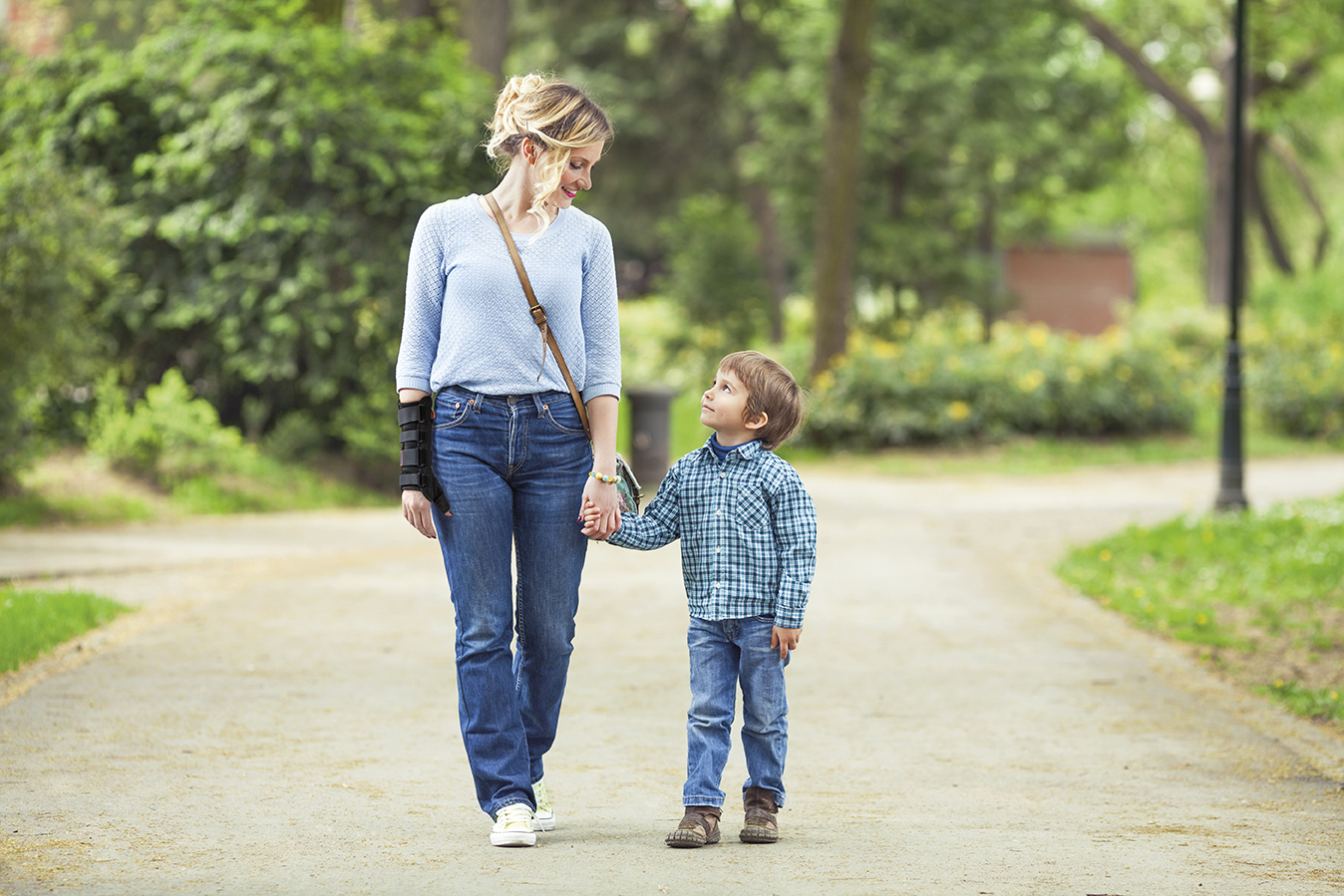 The wrist immobiliser you always wanted
---
A compound fracture of the first metacarpal or a suspected scaphoid fracture can be equally troublesome for both the body and mind.
Spraining the ulnar collateral ligament of the metacarpophalangeal joint often risks limiting or complicating how we do even the simplest of movements in our everyday lives.
Polfit 22 - the new Long-size immobilizer with thumb support, open - has been specially devised and designed to handle all of these challenges.
Created by combining Polfit 21 (long wrist immobiliser, open) with PS502 (thumb support), Polfit 22 is easy to don as it opens fully at the back and simple to adjust with D-rings, straps and Velcro® fasteners.
Reinforced stays and padding ensure absolute comfort, making Polfit 22 the perfect solution for this type of situation.
Click here to discover all the details