The new product catalogue is online!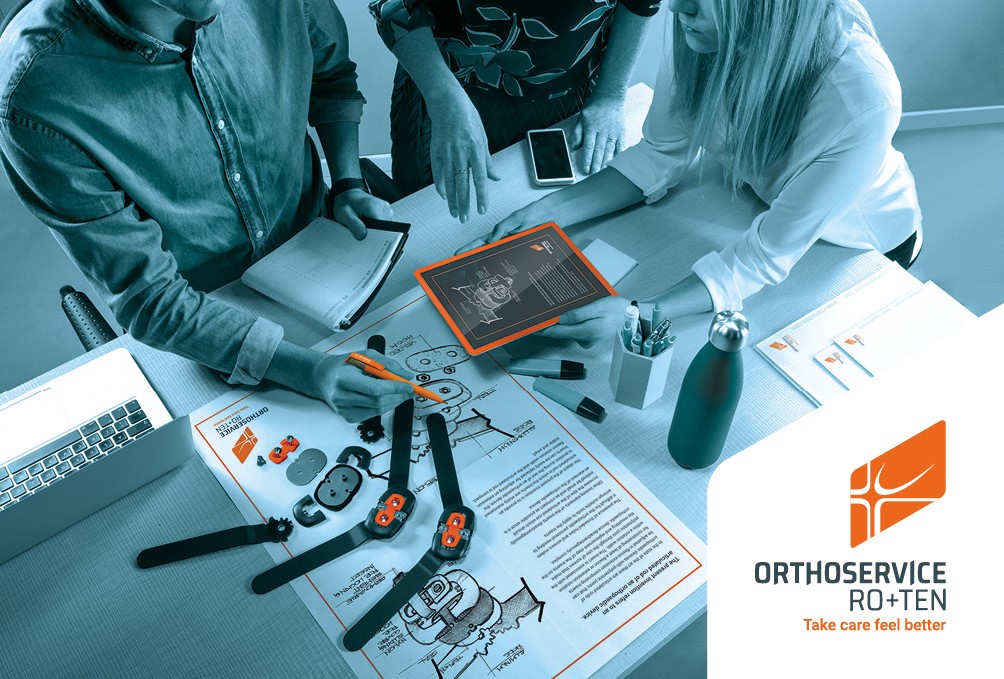 ---
The product catalogue has recently gone online! It's easy to browse and download.
As soon as you see the catalogue, you'll be impressed by the new, modern, dynamic graphics and cutting-edge look. Every detail has been designed with the utmost care and attention: from choosing the new font to selecting the perfect photos and clearly dividing page content into well-defined information areas.
The initial pages feature a short company profile summarising the Orthoservice Ro+Ten values,which you can also use to present the company to your clients.
These are our most practical product pages to date: big pictures, clearly laid-out information, lots of details and easy-to-find product codes make ordering even simpler.
You can download the catalogue as a PDF file so it's always just a click away and updated with all the latest products.
CLICK HERE AND CHECK OUT THE NEW PRODUCT CATALOGUE NOW