Notice to resellers - New Medical Devices Regulation MDR 2017/745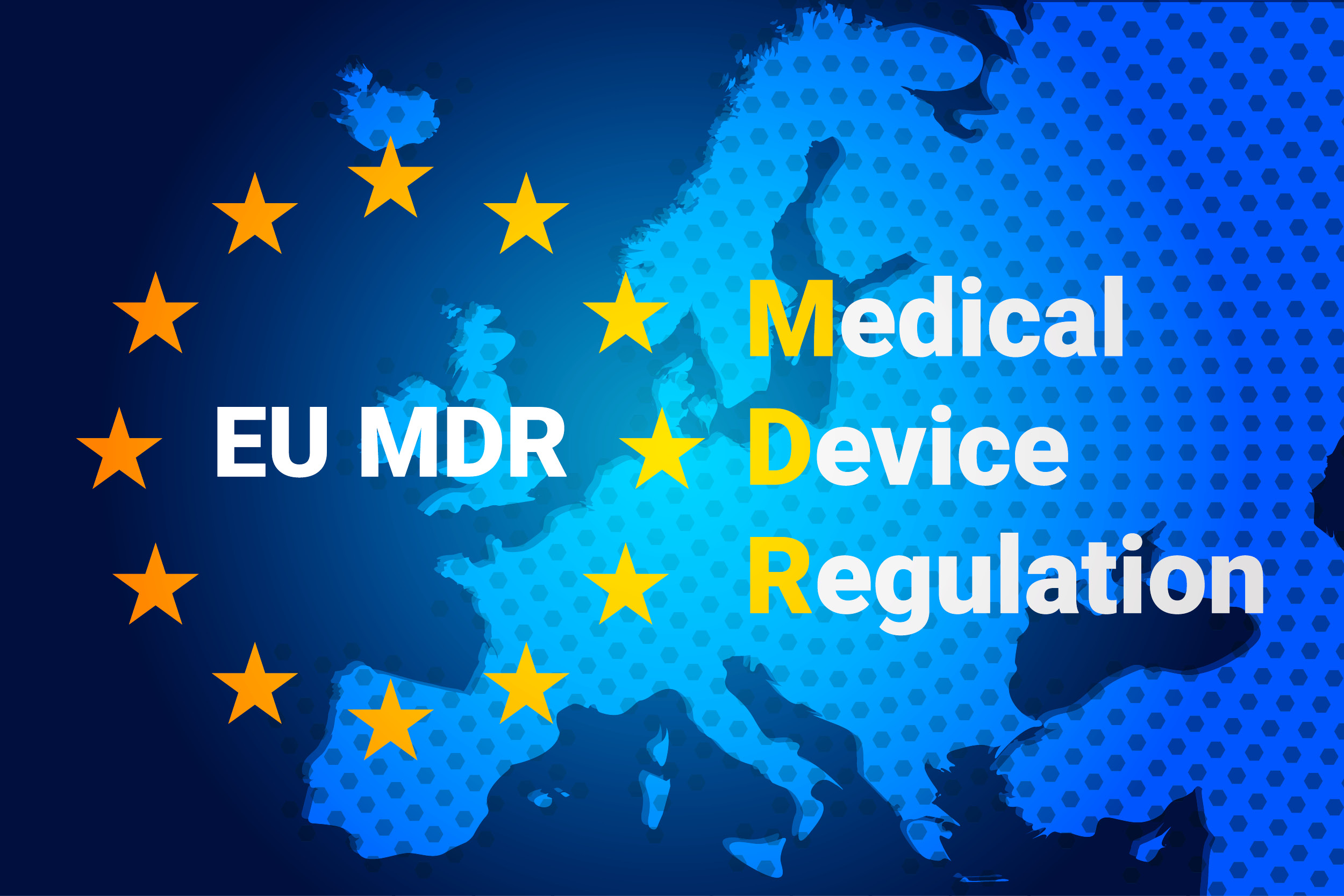 Another step towards the future
---
Dear Sirs,
We wish to inform you that our company has already activated a massive process in order to comply to all the new duties enlisted in EU Directive 2017/745 which is not (at the present day) fully in force since, due to COVID-19 pandemic emergency, it has been delayed to May 2021 (for some steps) or even May 2022 (for some other duties).
The EUDAMED database for example (responsibility of EU institutions), is not operational yet and EU authority delayed it to 2022!
It's not just a matter of burocracy and "paperwork" since, for an ISO certified company like ours, it's mandatory to set up fully operational system procedures in order to comply to all EU Directive 2017/745 requirements/duties at once and not piece by piece.
We'll keep you updated.
Best regards